Bia Exfoliating Wash
Gentle everyday cleanser that lightly exfoliates and tones skin.
DETAILS
HOW TO USE
INGREDIENTS
DATA
Bia Exfoliating Wash lightly exfoliates and tones skin, making it gentle enough for everyday use. Jojoba grains provide exfoliation without irritating the skin and castor oil helps clear pores and impurities and evens the appearance of skin tone. This wash never leaves skin feeling tight or dry and is clinically proven to improve the appearance of skin flakiness.
In self-assessments during our clinical trials, users reported the following after using Bia Exfoliating Wash:
97% agree skin felt softer
90% agree it improves skin quality
90% agree it clarifies and transforms skin
You'll find more results from our clinical trials in the Clinical Data section below.
Scent: Uplifting Grapefruit and Elderflower
Skin types: All skin types
Volume: 30 ml - 125 ml / 1 fl. Oz.- 4.2 US fl. Oz.
Made in: Ireland
Period after opening: 6 months
* The packaging of this product is undergoing a makeover. During this transition you may receive the original packaging or our new packaging with your order. Please know the quality and efficacy of the product is exactly the same as you would expect and to our highest standards.
Key Ingredients
Elderflower
Sambucus Nigra
Tones and firms skin.
Castor Oil
Ricinus communis
Clears pores and impurities and evens the appearance of skin tone.
Milk Thistle
Silbum mamianum
Soothes skin and reduces the appearance of redness.
Jojoba Grains
Hydrogenated Jojoba Oil
Provides light exfoliation without irritating skin.
How to use
Apply a small amount of cleanser to skin with clean fingertips then gently massage entire face and neck area with small circular movements, then rinse off with water. For daily use on all skin types.
WARNING:
Avoid direct contact with eyes.
Discontinue use if signs of irritation appear.
Before incorporating any new skin care product to your routine, we always recommend patch-testing.
How to Patch Test
Certifications
Click here to read why certifications are important.
Awards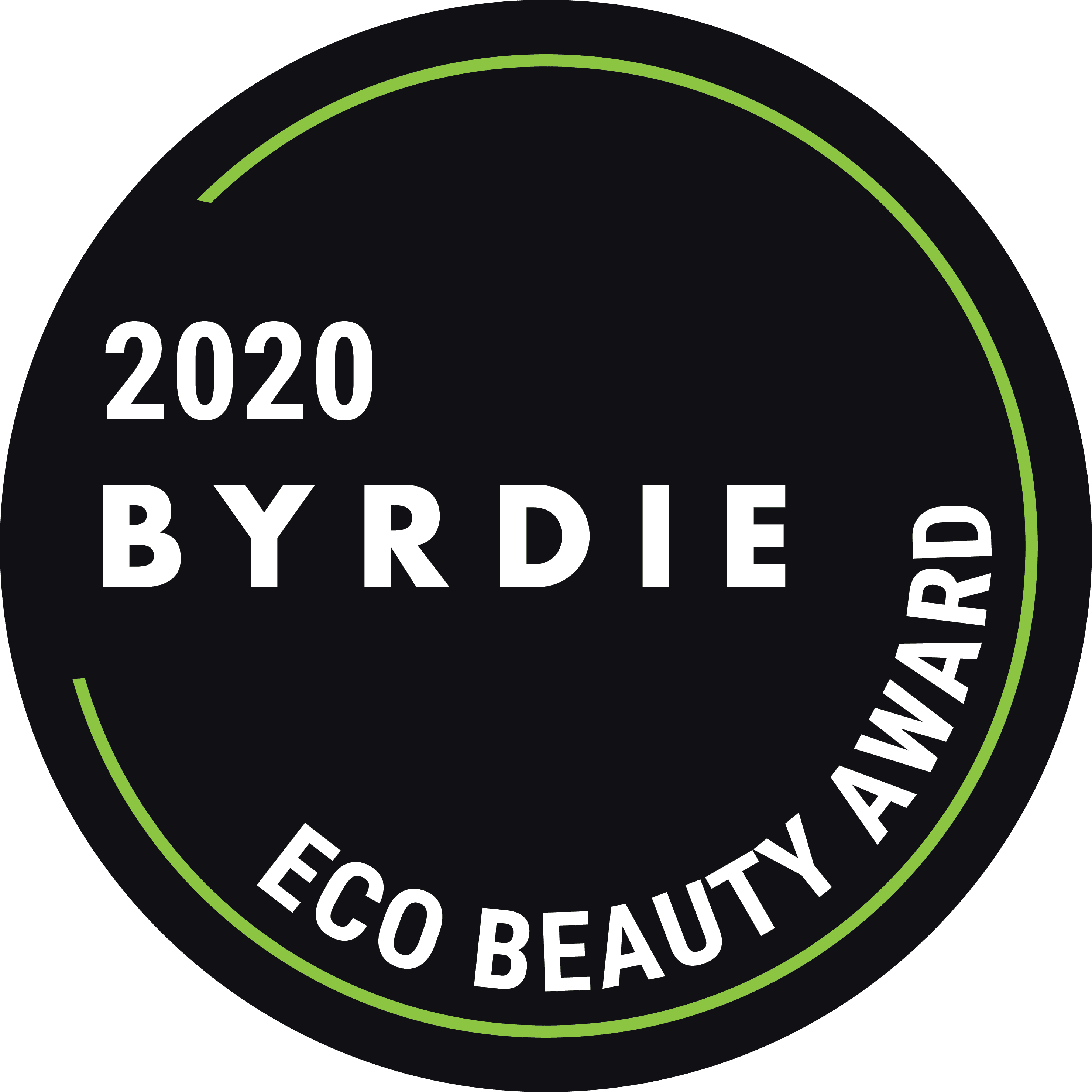 Clinical Data
Study Design: 31 female subjects, aged 39-65, washed their face with Bia Exfoliating Wash twice a day as a cleanser in their regular skin routine in a 28-day study, preceded by a 1-week washout period where they were instructed to wash their face with a neutral cleanser in place of their regular facial cleanser and to refrain from using any anti-aging treatments/products during the washout period and for the duration of the study. All results reported were statistically significant.
Claim
Methodology/ Instrumental
Reported Results
Improves appearance of skin flakiness
D-Squame® analysis
Claim Confirmed

Highly Significant


100% of test subjects experienced a 47.1% decrease in skin flakiness at 4 weeks
Improves skin barrier function/ TEWL
Tewameter®
Claim Confirmed

Highly Significant


74% of test subjects experienced a 14.0% decrease in TEWL at 4